COMMUNITY SOLAR
This program is an exciting opportunity for you to save money on your electric bill and participate in solar energy produced in the State of New York, Maine, Massachusetts, Rhode Island, and Illinois.
What is Community Solar?
Community Solar refers to local solar power developments that are shared by multiple customers. Community solar provides residents, businesses, and non-profits of a community the opportunity to share the benefits of solar power, when installing solar onsite is not an option. 
Residents and local business owners benefit from the electricity generated by the community solar array, which costs less than the price they would pay to their utility. Community Solar requires no capital investment, equipment installation, or ongoing maintenance obligations.
Benefits to residents and local small business owners include the following:
5% – 15% savings on the total bill amount
Keep your third-party retail energy supplier for additional savings
Long-term guaranteed savings up to 25 years
No Enrollment Fees
No Equipment is required to be installed 
Demonstrate your support for local solar development and jobs!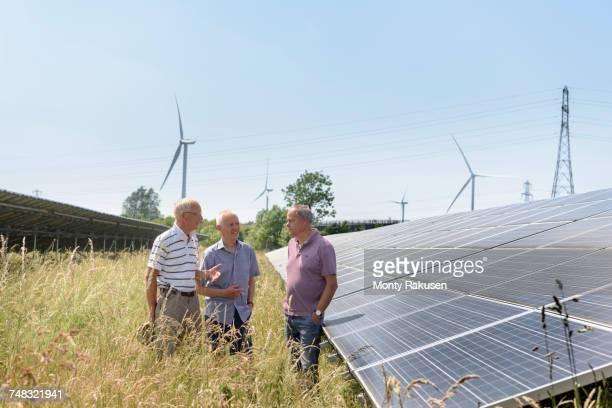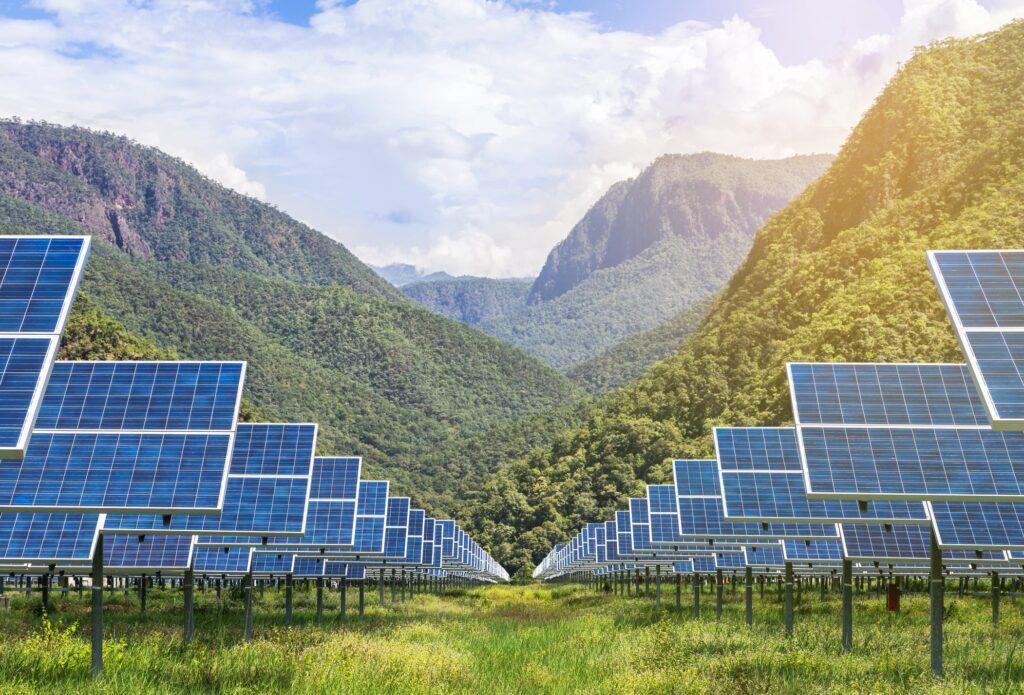 CASE STUDIES
Corint Market Inc.
Corinth Market Inc
Brief Description: We analyzed the energy data for Corinth Market Inc.
Potential Load: 700,000 kWh annually.
Annual Savings: Over $13,600 per year and can start as soon as May 1st 2021.
Benefits:
Zero upfront cost
Zero equipment or installation (this is a paper-only transactioin)
Guaranteed savings versus "the grid"
Flexible contract terms (6-20 years)
Tons of green marketing benefits
Greenhouse Gas Emissions Avoided: 496 metric tons or 108 passenger vehicles driven for one year.
Partnership with 11MA
Telecom Carrier
Telecom Carriers
Brief Description: Assembled the largest and most comprehensive community solar portfolio with enough capacity to support placement of 286,000 MWH of community solar subscriptions for a major telecom client
Potential Load: 286,000 MWh annually.
Annual Savings: $4.74M per year
Total Sites: 3,502
Subscriptions Terms: 3-15 years
Benefits:
$4.74 million in annual energy savings
Creation of huge sustainability marketing opportunities
Greenhouse Gas Emissions Avoided: 202,202 metric tons or 44,080 passenger vehicles driven for one year.
Partnership with 11MA